Sumptuously semi-precious, expensive but beautiful
shengyao gemstone 2021-10-21 14:42:21
In the jewelry industry, it has become a common classification habit to refer to stones other than "Jadeite", "Diamond", "Red Sapphire","Emerald" and other high-grade stones as "semi-precious stones", which comes from the literal translation of Semiprecious stones, meaning semi-precious stones.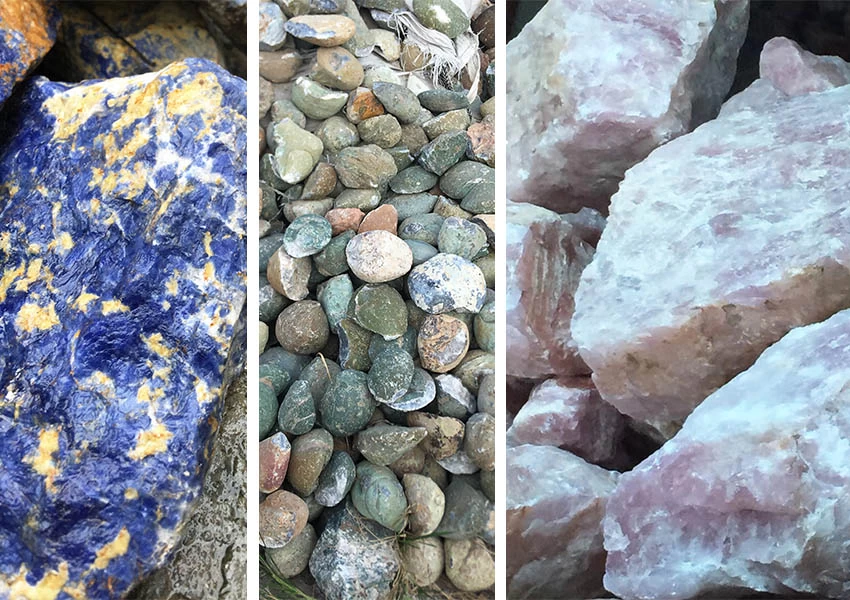 (Gemstone raw)
 
But for the decoration profession, semi-precious stones are applied widely than a certain category of rare gems because of its excellent physical properties.  There are even examples of tycoons flying stones directly from distant mines to decorate their mansions, such as tourmalines, ghost crystals and semi-precious stones of Topaz, which are more precious than precious stones in terms of scarcity and are priced by carat.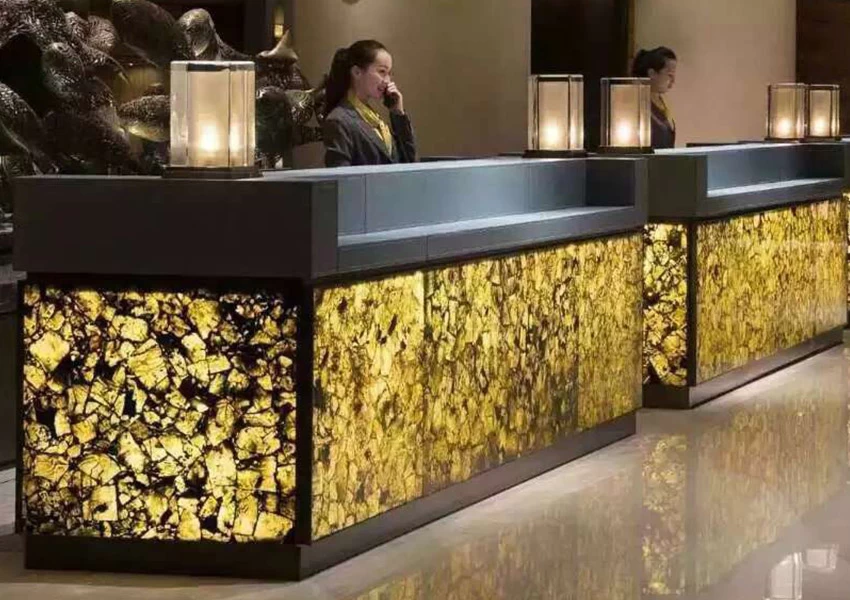 Design application of Semi-precious stone slab:
Same as other costly stone material, semi-gemstones can  be used for wall decoration, living room and  wall ground, island in kitchen, hand washing tabletop and so on. It also invoives in furnitures and hang pictures for decoration.
There are few domestic manufacturers, and the technics of  stickup  is very complex, so vast majority of semi-precious stone ornaments are manual assembly.That is why it is precious and luxurious.