Green Agate Slab Latest Price,Gemstone Slab Manufacturer & Supplier China
shengyao shengyao 2022-05-31 11:37:34
Recently the green agate decorative slab is very popular, whether used on the wall or the floor above is very beautiful.  Please contact me for the latest price of green agate slab.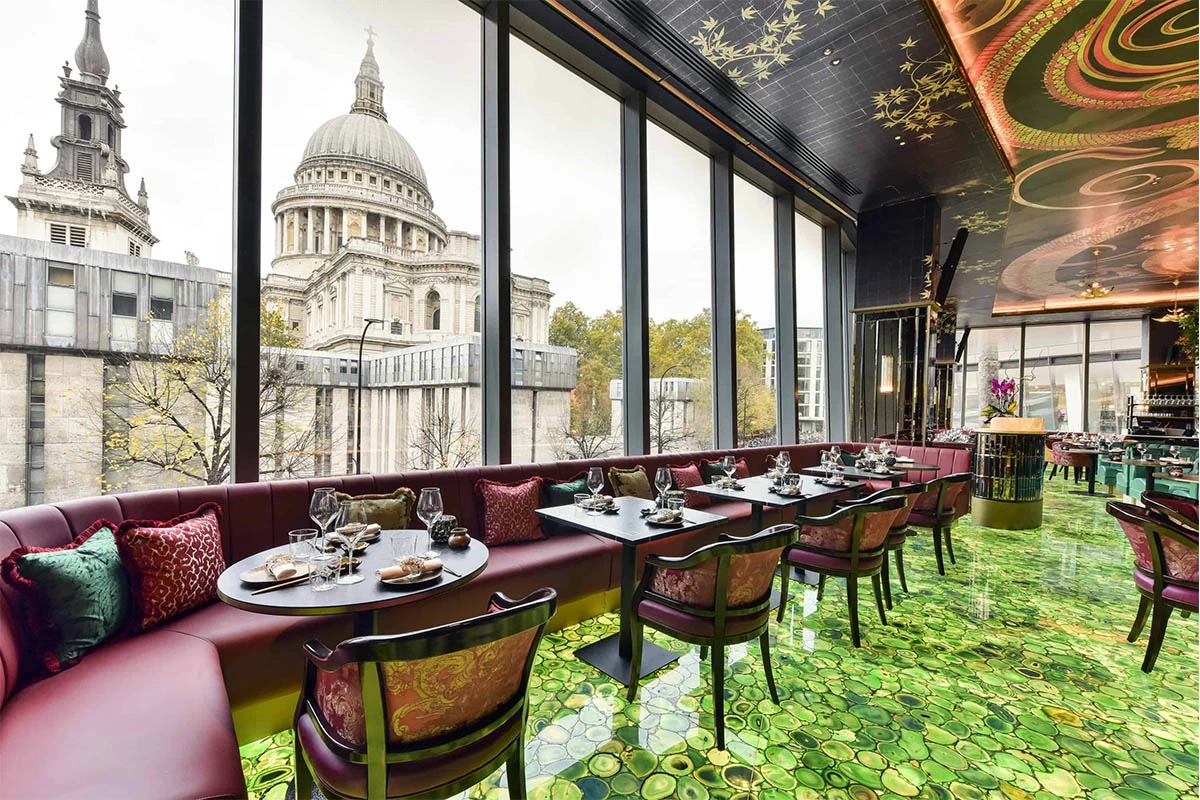 The green agate slab is made of natural agate slices, and the surface adopts high-strength polishing technology, which is smooth and delicate. Since each piece of raw material is natural, the entire gemstone slab is unique. The unique texture has been favored by many designers, and it is a unique artwork.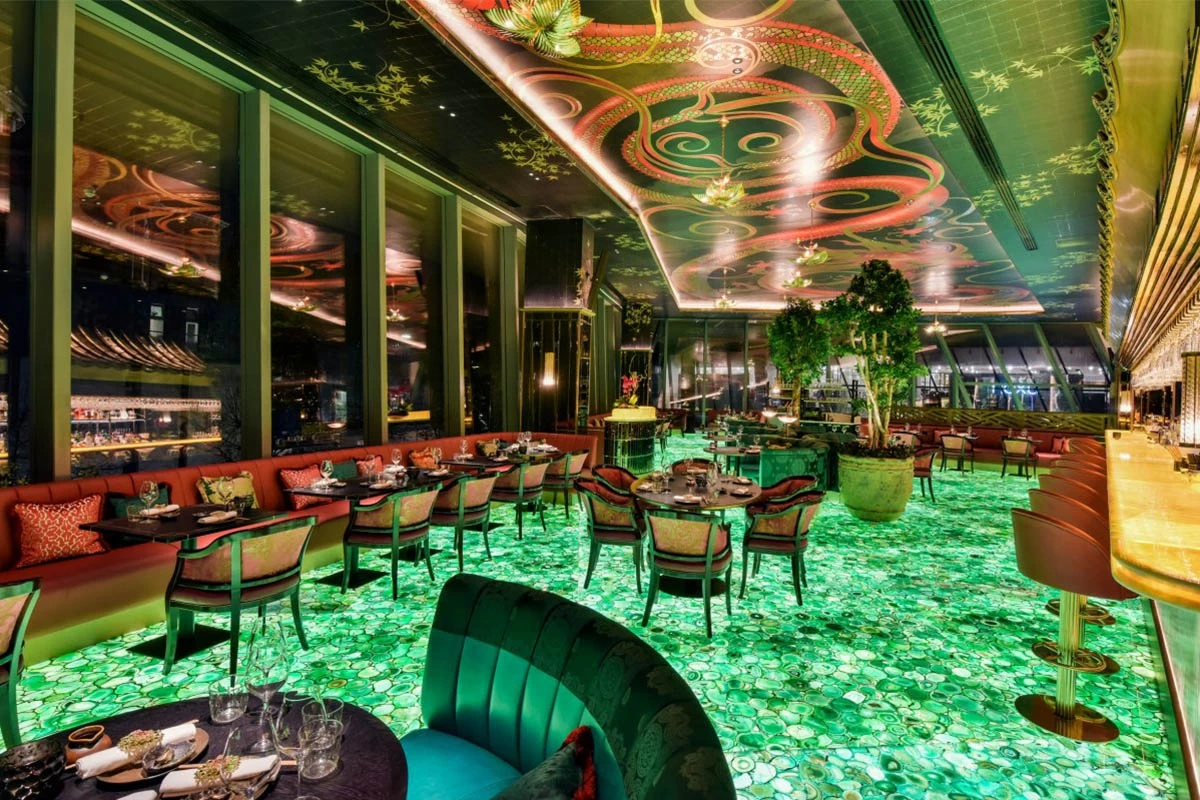 Shengyao gemstone is a factory integrated product development, production, sales and service, providing professional gemstone decoration materials, gemstone furniture,a leading supplier of gemstone products in China. The blue agate slab is a popular gemstone decoration slab, which is mostly used in background walls, furniture, countertops and other places.