Semi Precious Stone Slab Application
shengyao shengyao 2022-03-02 15:46:40
Slab&Tile an important role in the home decoration, and the semi precious stone slab is born, like a new vitality into the whole home decoration industry, as a semi precious stone slab material of 'new species', bringing home improvement More possibilities have also given more imagination spaces for designers.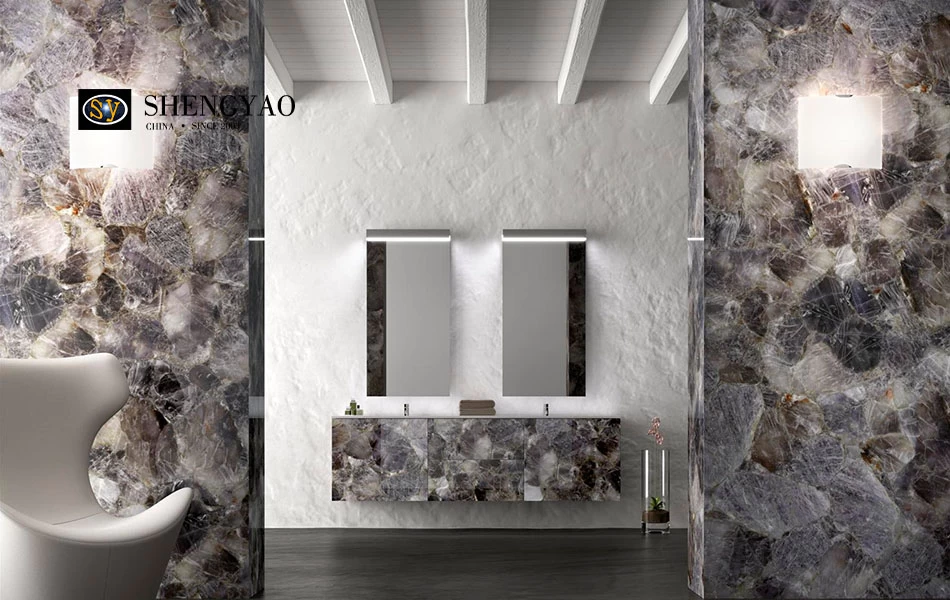 (Semi Precious Stone Slab Application)

It can make a large size, the maximum specification is 3000 * 1500mm, can be customized 3-20mm; can effectively resist mechanical stress, chemical, wear, scratches, deep wear and bending; it is easy to clean, frozen, fire, fire, Mildew and mildew, and ultraviolet rays.

Kitchen, restaurant ,bathroom application

Neat and generous, a fashionable appearance, antibacterial antibacterial, zero-infiltration and cleaning, and the application of semi precious stone slab are shown in the bathroom space.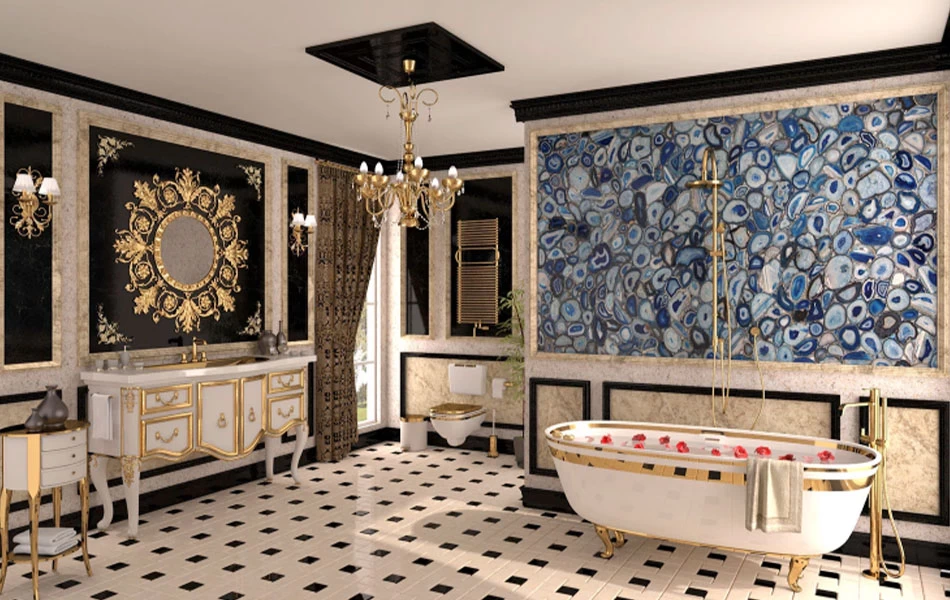 Bedroom wardrobe application

Natural, simple, simple design style and humanized design concept, so that you enjoy a lot of exquisite hand in the international design while enjoying comfort.

Living room application

Ordinary materials can make a good product through the designer's carefully; and good materials have been designed to give it the second life.