International Popular Decorative Styles | Semi-precious Stone Slab with Brass
shengyao gemstone shengyao gemstone 2022-01-25 10:25:31
International Popular Decorative Styles | Semi-precious Stone Slab with Brass
In our impressions, the decoration of semi-precious stone slab with brass is the exclusive decoration style of the rich. The home decoration of ordinary apartments will not easily consider introducing this decoration method.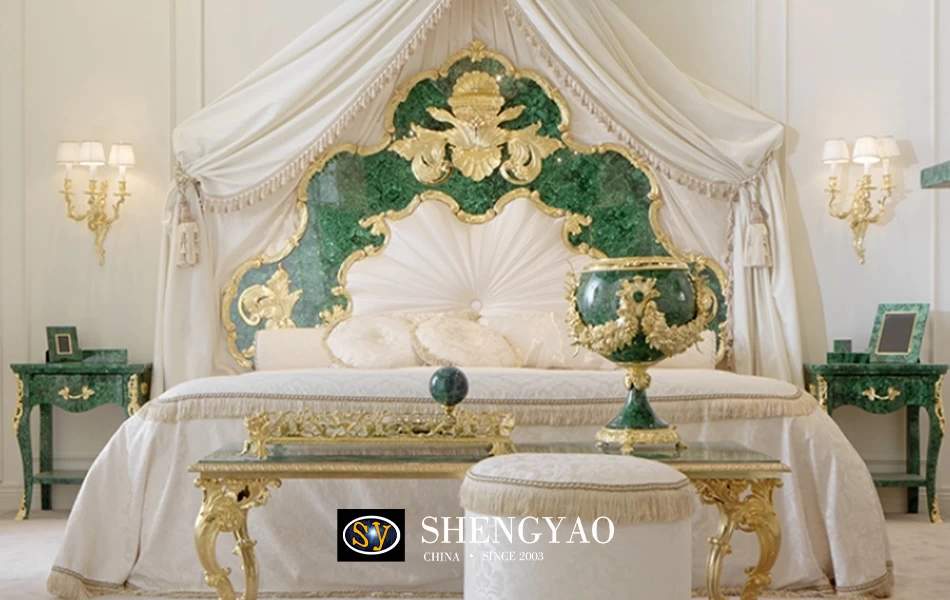 (Semi-precious Stone Slab For Home Decorative)
But now the home decoration also likes to use the combination of semi-precious stones slab and brass. pure color semi-precious stone slab, such as white crystal, rose quartz semi-precious stone slab can create a minimalist elegance, and the combination with brass can have a light and luxurious style. The combination of semi-precious stone slab and brass material shines brightly in the home.
The high-grade texture of brass is matched with the warmth and restraint of semi-precious stones, creating a strong artistic tension, and the high-grade sense and light luxury style are perfectly presented.